Connecting with God through Ministry and Missions
First Bonita endeavors to engage in our local community to connect those who seek God. We serve our neighbors with open hearts, open hands, and open minds.  Our Church is a place where we go out to make a difference in the world. 
Meals of Hope – a weekly food pantry
New Horizon's – an after school mentoring and Bible study for elementary school children
Yesukan – weekly evening classes, teaching adults to read, write, and speak english 
Scouts of America – a charter organization that meets weekly
Ministry In Our Local Community:    
Bonita Assistance – in 2020 we collected 400 pounds of food 
Bonita Elementary School – annual collection of Shoes for the Soul
Cafe' of Life – a monthly meal for our neighbors
Love, Inc. (in the name of Christ) – a pastor initiative to assist people with specific needs
Baby Jesus Shower – to support local mom's and newborns 
Ministry In Our Denomination:
The Florida United Methodist Children's Home
The Wesley Foundation at Florida Gulf Coast University
UMCOR (United Methodist Committee on Relief)
United Methodist Women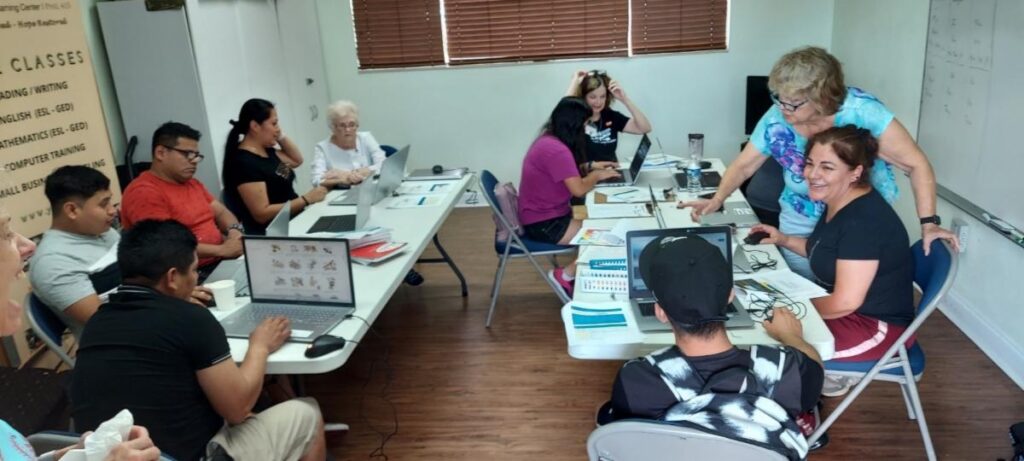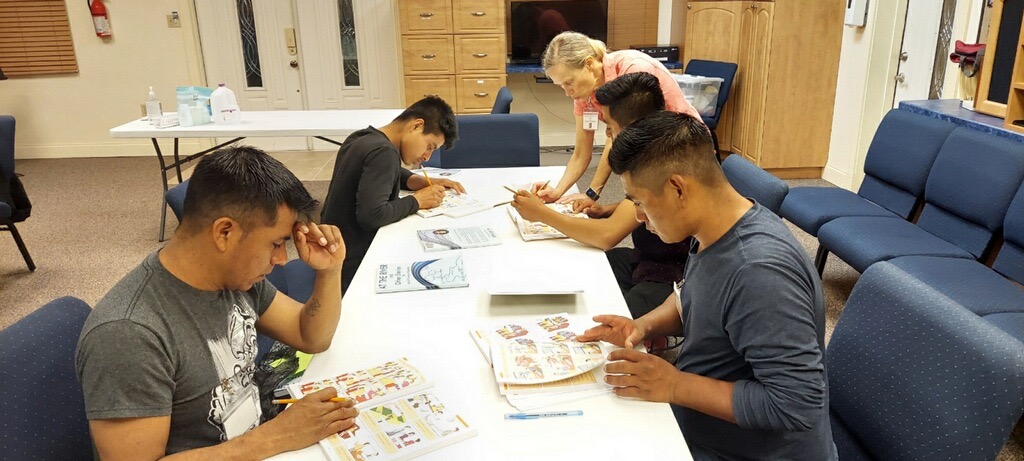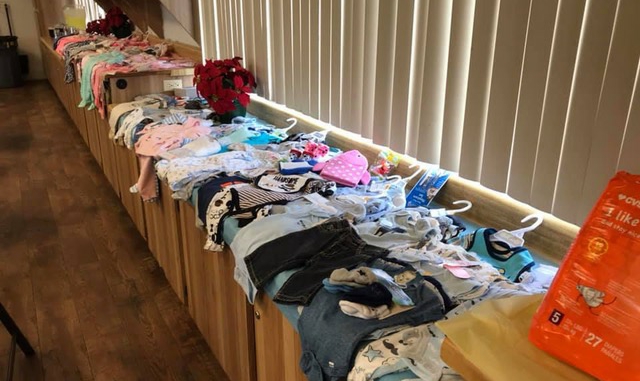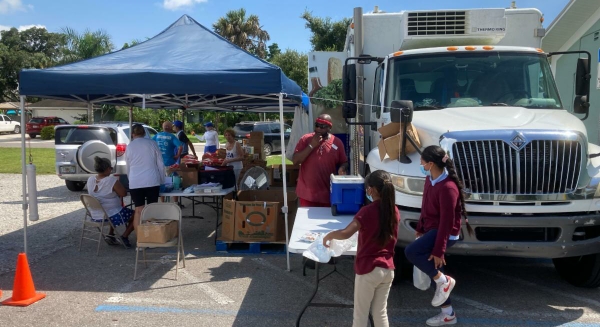 Visit Our Partnership's Websites
Join With Us In Missons
There are plenty of opportunities for you to connect at FUMC Bonita.