"Everyone should give whatever they have decided in their heart. They shouldn't give with hesitation or because of pressure. God loves a cheerful giver" 2 Corinthians 9:7 Common English Bible).
Our Church Family Gives Their Time, Talent, Gifts, Service and Witness. 
At First Bonita, giving is important to us, and we give back to God a portion of what God has given to us.
Giving is simply. Just click the button and you will be directed to our online giving. You will be asked only once to provide basic information, and then you can set up a one time or recurring gift.
Our online giving is secure. We use an industry leader in E-Commerce. Vanco provides us with our electronic donation processing solution.
More than 40,000 churches, faith-based groups, non-profits, schools and educational organizations trust VANCO and so can you!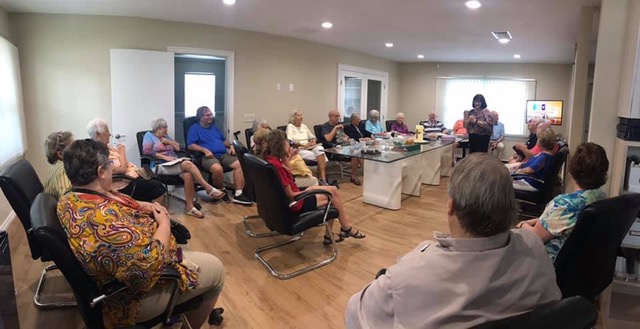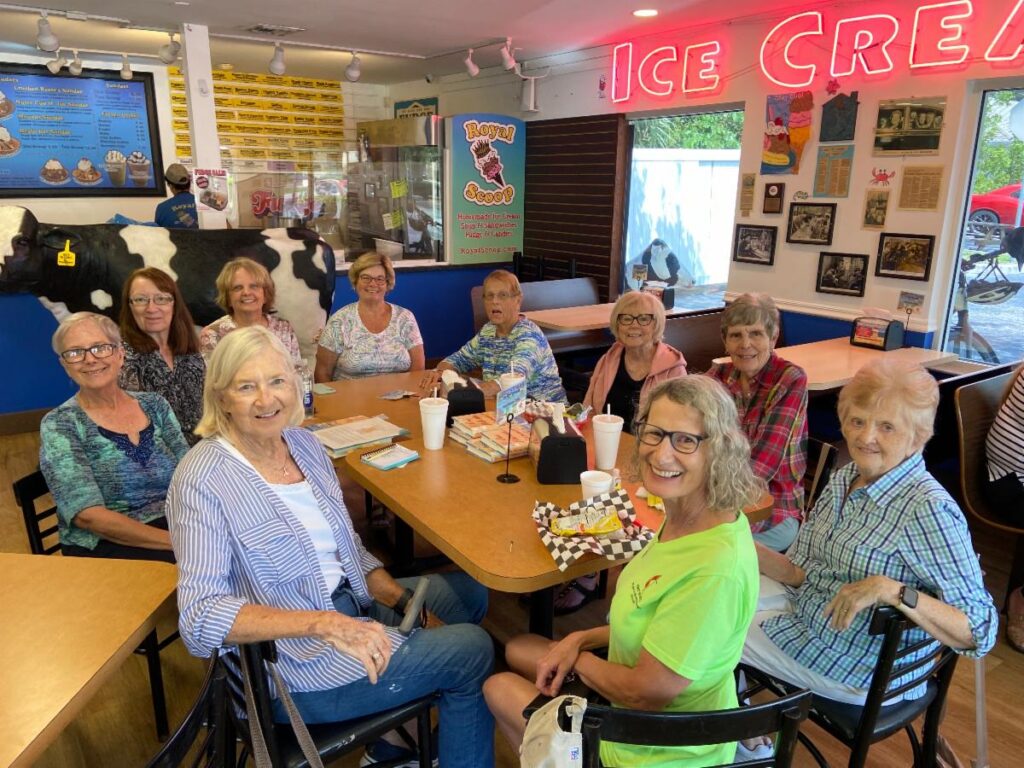 Thank you for supporting our ministry